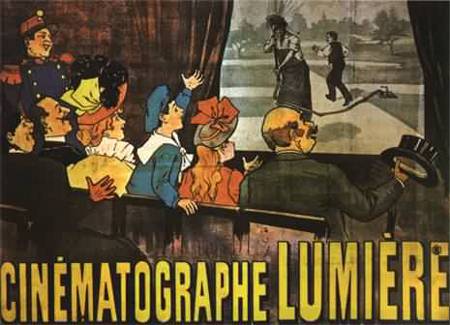 Hello!
I just wanted to take a moment and extend a warm welcome to all of the students who signed up for my Film 2700 classes this spring. Please note that you will find course information, including a weekly schedule, policies, information on ordering your textbook, and a list of graded assignments under the Film 2700 tab in the menu above.
If you have any questions, don't hesitate to ask. I am only an email away. You may reach me at erikclabaugh@gmail.com.
I look forward to meeting you all in the coming days and hope to enjoy a productive semester!
Best,
Erik