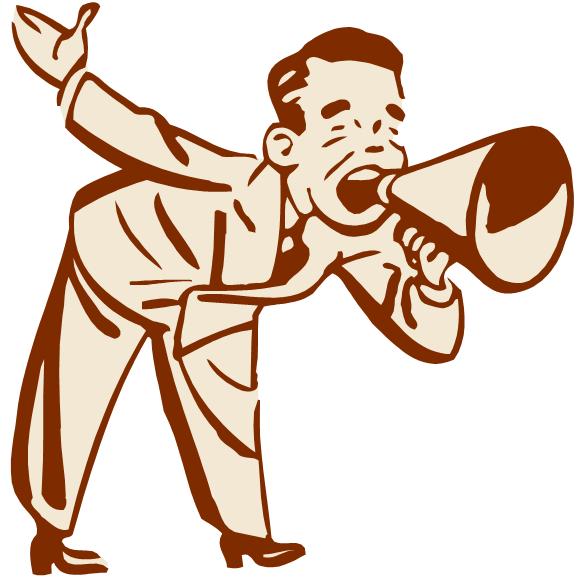 7/12/16 – The Final Exam is Now Available
Hi,
As promised, here is the link to your final exam. Please do not hesitate to contact me with any questions or concerns.
Best
Erik
6/15/16 – The Midterm Exam is Now Available
Hi,
As promised, I have posted a link to the take-home midterm for your convenience. Please submit the exam via email no later than 7:00 a.m. on June 28th so I may grade and return them prior to the semester midpoint. Late exams will not be accepted without prior approval.
Thanks and best of luck on the exam!
6/6/16 – CHANGE TO OFFICE HOURS – EFFECTIVE IMMEDIATELY
Hi gang,
It seems my cubicle was reassigned whilst I was away on vacation.
So what does this mean for you? It means that office hours will now be by appointment only, as we will need to pick a mutually agreeable place to meet. I will still be available to you between the hours of 1:45 and 2:45 every Monday and Wednesday, you will simply need to contact me in advance.
I apologize for any inconvenience.
See you Wednesday!
Best
EC
5/23/16
Hi class,
Throughout the semester, this is where I will be posting important class updates and announcements. Thus, I encourage you to check this page regularly (let's say once a week).
Thanks in advance and I look forward to a productive semester!
Best
EC