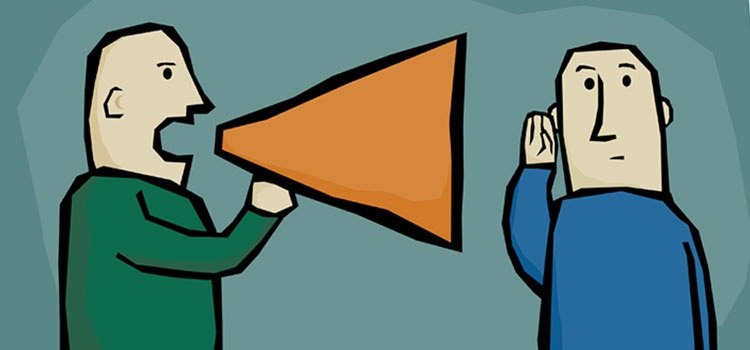 1/17/18
Hi Gang,
By now, you know that we won't be meeting today due to the weather. Please keep up with the reading as detailed on the weekly schedule and I will do my best to catch up on material in the next few lectures. If you have any questions, don't hesitate to send me an email.
Enjoy your day off, and remember, don't eat the yellow snow! ;-P
Best
EC
Hi Class,
Throughout the semester I will be posting important class updates and announcements on this page. Thus, I encourage you to check back regularly (let's say once a week).
Thanks in advance.
EC